MAXIMIZE THE POWER OF HUBSPOT WITH EBARAK
The HubSpot Scientist
WANT TO GET MORE OUT OF HUBSPOT
Ebarak implements and optimizes HubSpot to meet your business objectives effectively. Learn more about my HubSpot services below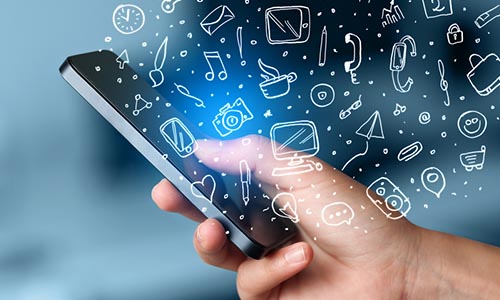 HubSpot Setup and Strategic Consultation
To make the most of your HubSpot investment, the very first step is to set up HubSpot to meet your unique business needs and optimize for success.
Whether you're getting started with the HubSpot CRM, migrating from another CRM, or even if you're already using the HubSpot CRM, setting up your Hubs properly and optimizing them in your day-to-day use are critical to your success.
Ebarak is here to help you set up and strategize your HubSpot for success.
HubSpot Implementation and Optimization
Ramp up quickly with new software. Get your entire team up to speed at once. Integrate HubSpot with your existing tech. Meet business objectives with efficiency.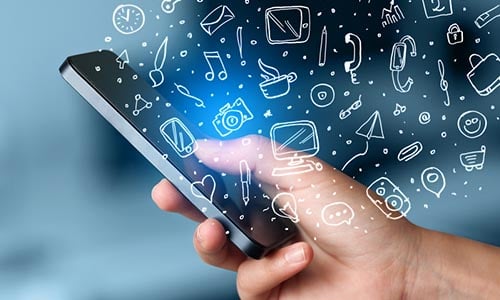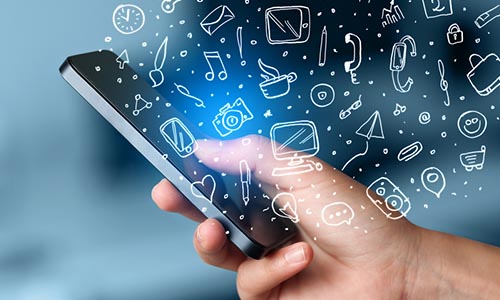 HubSpot Admin Management
Over the past few years, HubSpot has grown from marketing software to a CRM platform with countless tools across five business-wide hubs. It's been a fantastic journey, but with this growth, buying and using HubSpot has become more difficult to get right.
Configuring a brand new portal to work for you, fixing one you've inherited which is in a mess, or keeping up with product updates and changes, there's always something to be doing. This is where Ebarak helps you as your on-call HubSpot Administrator.
WHY ME?
With almost decade long digital marketing experience, Ebarak offers the following benefits
On-Demand Service
Always ready to help you with your HubSpot. Just a message away. TOTALLY FLEXIBLE - NO OBLIGATION.
Quick Turnaround
While a 72-hr turnaround time is usual for common tasks, urgent requests can be accommodated in exceptional cases.
Phone, Chat, Email
While Phone support is available from 7 am to 7 pm EST, Email and Chat support guarantees a response within 12 hrs.
"I hired Ebarak for implementing and optimizing HubSpot for Swaarm and AVOW, two SaaS companies based in Germany. He did his job exceedingly well. What's more, his in-depth knowledge of the Topic-Cluster model of SEO helped us a lot to gain a better position for our brands in Google SERP. I will hire him again for my future projects."
WEBSITE GRADER - CHECK YOUR WEBPAGES FOR SPEED AND SEO
Grade your website in seconds. Then learn how to improve key metrics like performance, mobile readiness, SEO, and security.
Test your URLs now!.
STILL IN CONFUSION?
Okay, get your portal audit for FREE (Worth $400)